6 tags
7 tags
6 tags
Listen
Listen
Listen
Listen
Listen
Listen
Listen
7 tags
RAWards: Nominate me for indie musician of the...
In March I performed in DC for an organization called RAW: Natural Born Artists, now the nomination process for their annual indie awards has began. This could be a really great opportunity for me and my music, so if you would like to support I've included detailed instructions below. Thanks! 1. Go to www.RAWartists.org and click REGISTER at the top of the homepage 2. Input a valid...
UNCIVILIZED featuring Tyler Wrighteous
Listen
Listen
Listen
Listen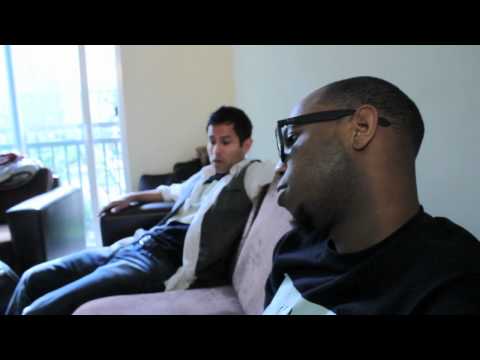 "You ever want to quit sometimes? I know just how it gets sometimes Man, life..."
– Like of PAC DIV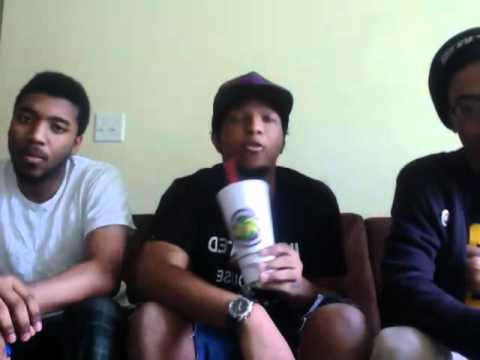 I'm competing to open up for Drake on tour this...
7 tags
GOING ON TOUR WITH DRAKE?!
Hi, If I've tagged you in this note It's because you've given me reason to believe that you have faith in my music. With that said, thank you for all of your support in the past but now I need you more than ever and how you can help is EASY! I am in a competition to go on tour with DRAKE this Summer (i'll throw yall tix when we win) I just need people who care about...
Who remembers the Legacy of Goku game for Gameboy...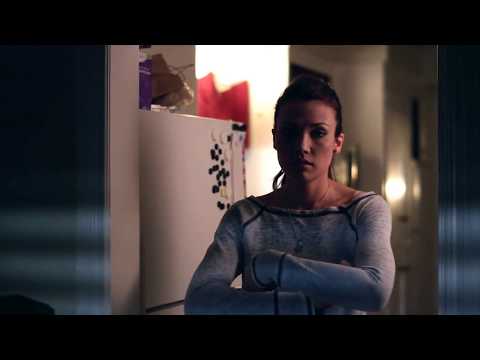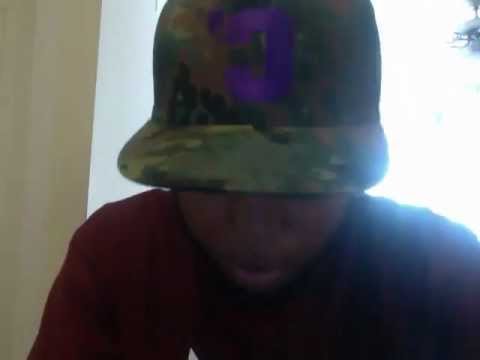 "Apply yourself to supply your wealth. Only limitations you'll ever have..."
– GLC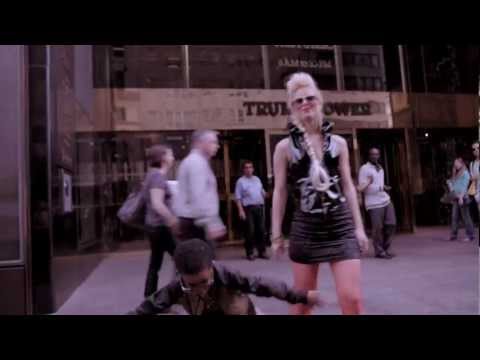 Chester French is BACK!!! "Black...